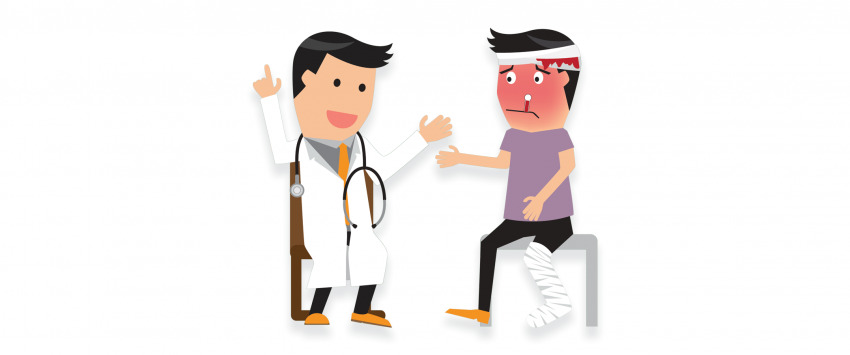 If you are injured in a car collision or other incident and seeking compensation from an insurance provider for medical costs, lost wages, and other losses, you are starting at a disadvantage. Insurance adjusters deal with these cases every day. They know how to limit their company's liability and minimize the amount that is paid to injured parties.
At Washington Injury Lawyers, PLLC, we also work on these cases every day — only we advocate for injured parties and their families. We understand the strategies that insurance companies use, and we know how to develop strong cases for our clients so they recover the full amount they deserve.
We work with clients from across Washington state. We have offices in both Tacoma & Seattle, but if your injuries limit your mobility, we will come to you. Call 425-312-3057.
Many injured people shortchange themselves because they do not understand the extent of what they can recover when injured by the actions of another. We will carefully review the facts of your case to determine the full amount you are owed. This may include:
We Fight For What's Right
Whether you are seeking compensation from a third-party insurance company or from your own insurance provider, they are intent on limiting the amount you recover. Our personal injury attorneys work with medical professionals, accident reconstruction specialists, and other highly regarded experts to provide accurate information on what each case is worth.
Often, we are able to reach a fair agreement through negotiations or arbitration. Insurance companies are increasingly denying claims and going to trial in lieu of settling, however. We are experienced litigators who are always prepared to advocate aggressively for you in court if a fair settlement cannot be reached.
We represent clients in the full spectrum of personal injury cases, including:
Speak With Us Before You Speak With An Insurance Representative
It is important to enlist our services as soon as possible after you are injured. Insurance adjusters are looking for any statements that can bolster their effort to limit your recovery. Don't help them. Call us or use our online contact form to schedule a free consultation.
During that initial meeting, we will review the facts of your case, answer your questions, and recommend an effective course of action. Most cases have no upfront costs, and we only collect a fee if we obtain a recovery for you. Learn more about our fees on our Q&A page.