Who we are…
Washington Injury Lawyers, PLLC is committed to maximizing your recovery in personal injury claims and advancing your rights in employment discrimination claims. If you or someone you love is seriously injured as a result of the acts of another person, it can be a stressful time. Your primary concern is to receive the proper medical care necessary for a complete recovery. It is important to hire a personal injury lawyer as early as possible so that you can focus on getting better, returning to work, and taking care of yourself and your family. Let us take care of the rest. Washington Injury Lawyers, PLLC provides personalized and experienced legal counsel in personal injury claims. Attorneys Jenna M. Labourr and Young-Ji Ham have a stellar record of helping injured parties from Washington state.
Jenna M. Labourr
Jenna M. Labourr is a native Seattleite. During college, Jenna developed a passion for advocacy and decided to pursue a legal education. Interested in living in a different part of the country, Jenna took the opportunity to attend law school at New England Law | Boston in Massachusetts, but always knew she would return to the Pacific Northwest. Upon returning to Seattle after law school, Jenna opened her own law practice, focusing on Workers' Compensation and Motor Vehicle Collisions. In 2013, Jenna met Young-Ji and, together, they formed Washington Injury Lawyers, PLLC, a Personal Injury and Employment Discrimination litigation firm.
Jenna is an Eagle member of the Washington State Association for Justice and co-chair of the Judicial Evaluation Committee for the Latina/o Bar Association of Washington.
When she is not practicing law, Jenna enjoys back country backpacking, kayaking, camping, traveling, and rooting for the Seahawks with her 2 pups and her boyfriend.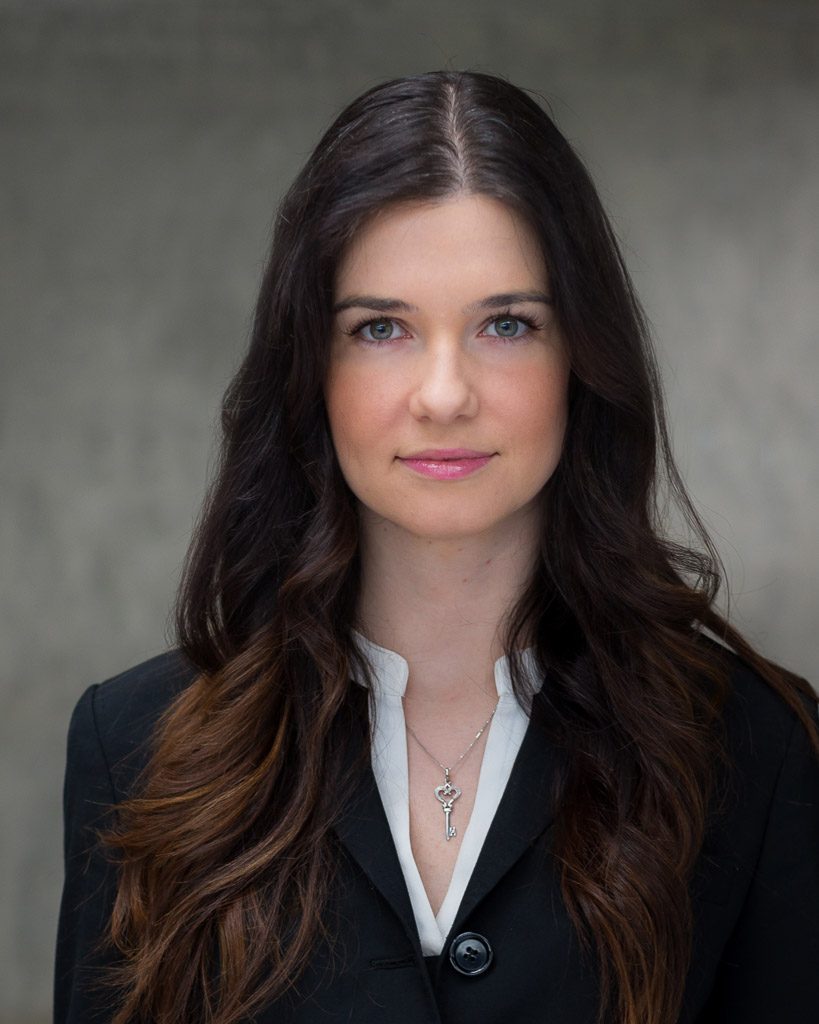 Young-Ji Ham
Young-Ji Ham was born in Seoul, South Korea and immigrated to the United States with her family when she was six years old. She grew up in a small shoreline town in Connecticut and learned the importance of hard work and dedication through her parents, who were small business owners. She attended Boston College and obtained her Bachelor of Arts in Communications and had the opportunity to study abroad in Paris, France during her junior year. She then attended Suffolk University Law School in Boston. Young-Ji was an active member of the Asian Pacific American Law Students Association and the winner of the American Bar Association's Client Counseling Competition. Following graduation, she practiced personal injury law at a small Boston firm. Later, she visited Seattle and fell in love with the Pacific Northwest, which prompted her to move here soon after.
Young-Ji enjoys kickboxing, hiking, running, and cycling with her husband, two children, and dog, throughout the Pacific Northwest in her free time. Staying true to her New England roots, she is a diehard New England Patriots and Boston Red Sox fan. Young-Ji speaks Korean and is licensed to practice law in Washington and Massachusetts. She is admitted to practice in state and federal courts in Washington and Massachusetts.
What makes us special
A focus on clients
We ensure our clients get personal attention from the initial consultation through the resolution of your case.
Effective communicators
Injury cases can take a year or more to resolve. Not knowing the status of your case or what happens next is frustrating. That's why we emphasize constant contact with our clients and respond to messages promptly.
Tenacious litigators
Although a high percentage of injury cases are resolved through negotiation, mediation, or arbitration, it is important to work with an attorney who is willing and able to advocate for you in court if necessary. We prepare every case as if it is going to trial, which allows us to negotiate from a position of strength.
Smart use of medical professionals and other experts
The outcome of many injury cases depends upon minute details, whether it is vital information about the injuries or treatment, or an analysis of how the accident occurred. We work with highly regarded specialists to build strong cases. At the same time, we handle a great deal of the preparatory work ourselves in order to control costs, allowing more of the amount we recover to go to our clients.