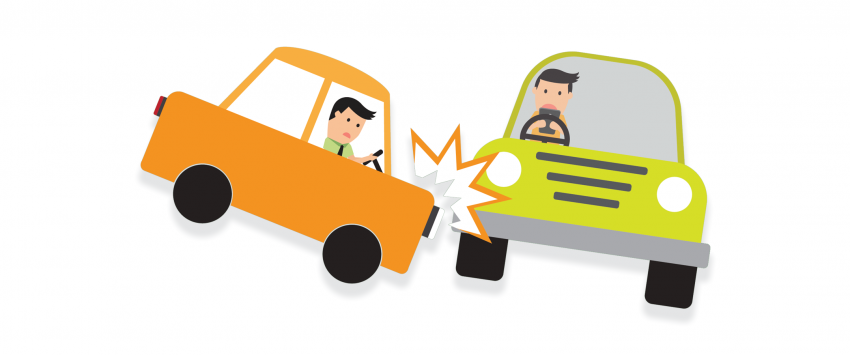 Motor vehicle collisions occur in an instant and lives can change just as quickly. If you or someone you love is injured in an accident that is caused by someone else's negligence, the legal team at Washington Injury Lawyers, PLLC, will advocate on your behalf to ensure you recover the full amount you are owed.

Is It Necessary To Hire A Lawyer?
If an accident only results in property loss or minor injuries, it may not be necessary to hire a personal injury lawyer. However, if there are more serious injuries, or if an insurance provider denies your claim or offers significantly less than your actual expenses or losses, an experienced personal injury attorney may be able to help you recover what you are owed.
Each of our clients works directly with a lawyer from start to finish. We represent clients from Seattle to Tacoma and all points in between.
We know the tactics that insurance companies rely on to deny or undervalue claims following car collisions, truck accidents, motorcycle accidents, bus accidents, boating accidents and similar incidents. We work with knowledgeable and highly regarded medical professionals, accident investigators and other specialists to develop strong cases that support our clients' claims.

We Won't Accept Less Than You Deserve
Sometimes, simply notifying an insurance provider that you have hired legal counsel and do not intend to accept their unsatisfactory offer is enough to initiate negotiations and reach a resolution. Other times, the insurance company stands firm, in which case it is essential that you have knowledgeable lawyers who can advocate assertively in court if necessary.
Many personal injury law firms limit their work to cases that seek six- or seven-figure settlements. Anything less than that does not offer a big enough payday for them. At Washington Injury Lawyers, PLLC, we believe every injured party has a right to experienced legal counsel. We handle cases of all sizes, and we are careful to contain costs so that more of what we recover for you ends up in your pocket.

It Is Important To Reach Us Promptly
Motor vehicle accident cases often rely on strong evidence and effective testimony from witnesses. It is important to reach us as soon as possible following an accident so we can build a strong case. Call 425-312-3057 or use our online contact form to schedule a free consultation.