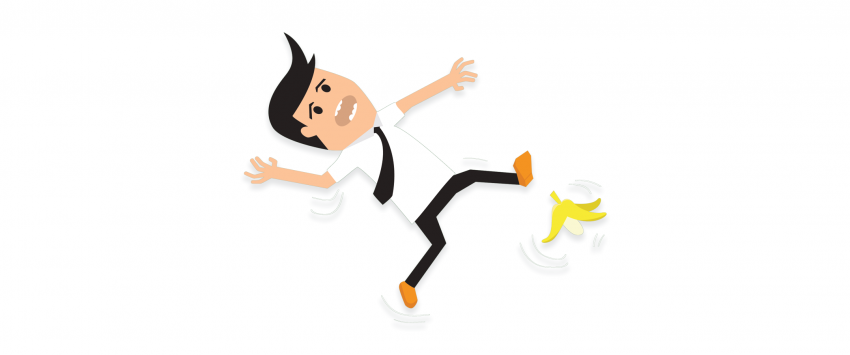 The most commonly cited example of a premises liability accident is a slip and fall in a store or other public area. However, these cases include a wide range of accidents in places of business, public areas and private residences, including:
Unkept floors in businesses
Buildings that do not adhere to required safety codes
Buckled or uneven asphalt parking lots or sidewalks
Inadequate or defective maintenance of a building, swimming pool or other property
Inadequate security that leads to an assault
Improperly marked construction or work areas
Dog attacks or other animal attacks that result from negligence by the animal's owner
These cases are complex and can be difficult to prove. The experienced attorneys at Washington Injury Lawyers, PLLC, have been proven capable of building strong cases when the evidence was seemingly weak.

Proving A Duty Of Care
Premises liability lawsuits are based on a "duty of care" that property owners and dwellers are held to under state law. The owner or caretaker of a property, whether it is a business, government entity or person, is liable for injuries caused if that party knew or should have known an unsafe condition existed and failed to take steps to eliminate the dangerous condition so it could not harm others.
Our attorneys speak fluent Spanish and Korean. Members of the Latino and Korean communities are assured of working directly with a lawyer rather than communicating through an interpreter. We work with residents of King, Pierce and Snohomish counties from offices in Seattle and Tacoma.
The duty of care varies depending upon the type of property and the injured person's status on the property. For example, a retailer is generally held to a higher degree of responsibility for keeping conditions safe for its customers than a homeowner who is visited by an uninvited solicitor.
We aggressively pursue the full amount that our clients deserve in premises liability cases, not only to compensate them for their injuries, but also to motivate the at-fault party so they fix the problem and act more swiftly to prevent it from occurring again.

Let Us Review Your Premises Liability Case
If you or someone you love has been injured due to someone else's negligence regarding property maintenance, we welcome the opportunity to review the facts of your case during a free consultation. We will provide you a candid assessment of your case and recommend an effective course of action.